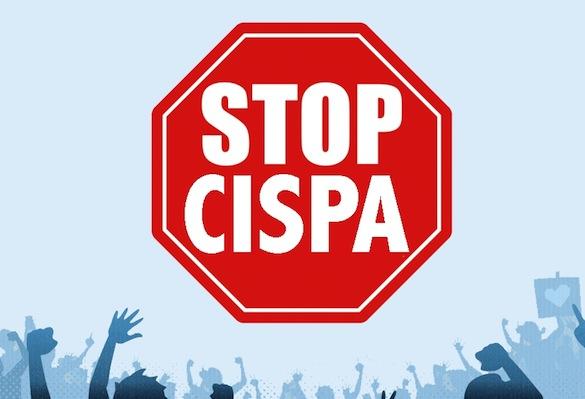 Recently, some of the most respected internet freedom fighters have conceded, and are suggesting that there is nothing we can do to stop CISPA. Groups including EFF and DemandProgress are no longer asking everyone to oppose CISPA, but are merely asking people to support some of the privacy amendments that have been included into CISPA.
To summarize, CISPA, or any other security bill by any other similar name; is the US attempt to rig the game. The US will rig copyright laws, patent laws, trade agreements, and the rules of war to favor themselves. Any condition where the US can't win on fair and equal arrangements, the US will negotiate international laws to favor the US. We cannot let this happen to the internet.
The US does not need a
"cyber security bill"
, the US needs to hire the appropriate people to defend itself on the fair and equal ground that we call the internet. This will also help to solve the US' failings in unemployment numbers and inability to use computers. If the internet had the same bias that patents did, we can imagine where that would lead; US corporations monopolizing and gouging prices...
Cyber security bills are unnecessary, and many recent "
scare articles
" that have been printed across the US media in recent weeks about Chinese hackers are nothing more than selling points for CISPA.
We cannot be lead by fear anymore.
The collateral damage isn't just your privacy, it's the free internet as a whole.
Do not support privacy amendments to CISPA! Tell you're local lawmakers today that you oppose CISPA, and any cyber security bill
here
. To oppose CISPA, remove all the default text in the demand progress box, and replace it with :

I urge you to:

Oppose any and all cyber security bills, because they are unnecessary.


CISPA is being discussed by lawmakers
right now
and will be voted on very soon. Please if you've never spoken up until now, now is your last chance.
.